Ever feel that you hand can't settle down ? Always want to grab or press something ? With fidget cube you can express your highly energetic hand onto it.
Contents :
Size : about 3cm * 3cm * 3cm
Come with original box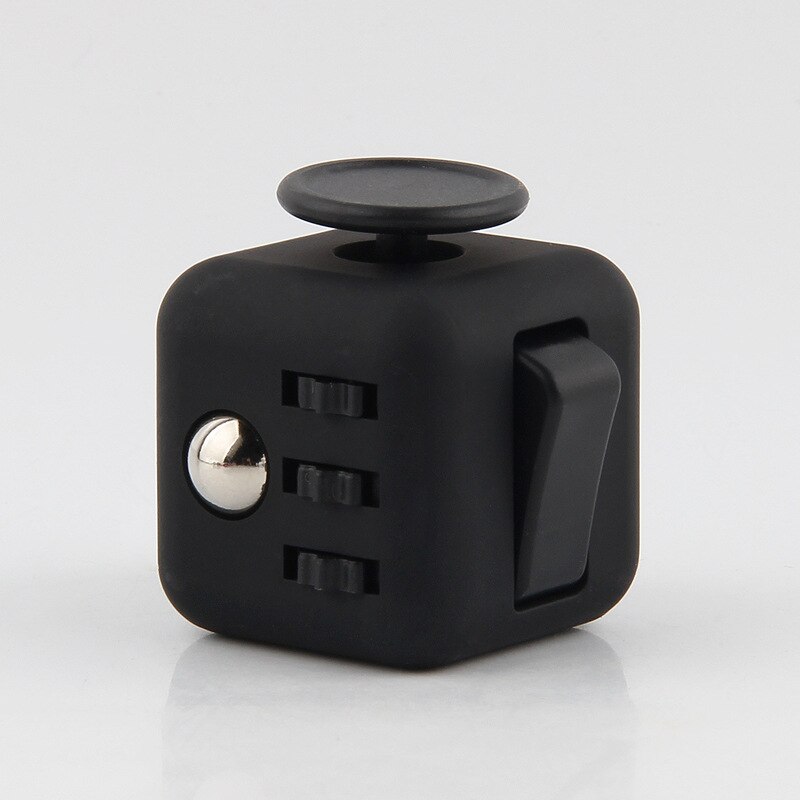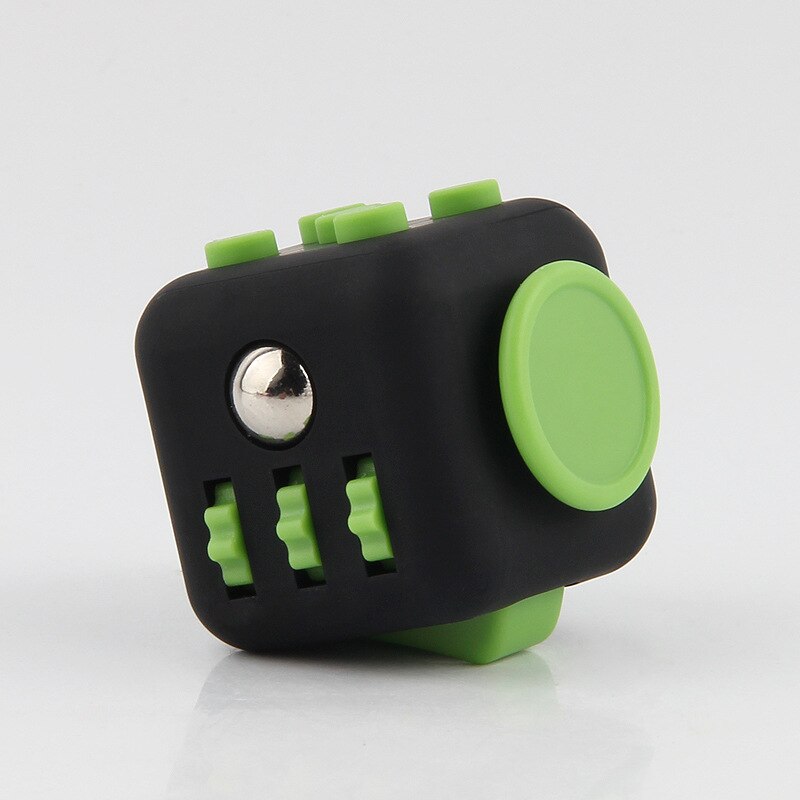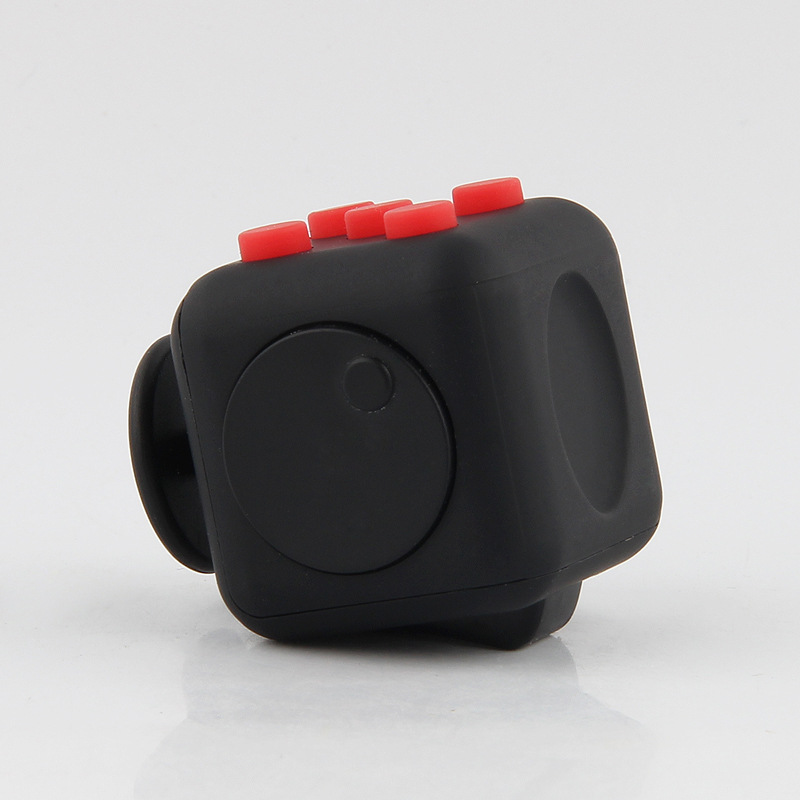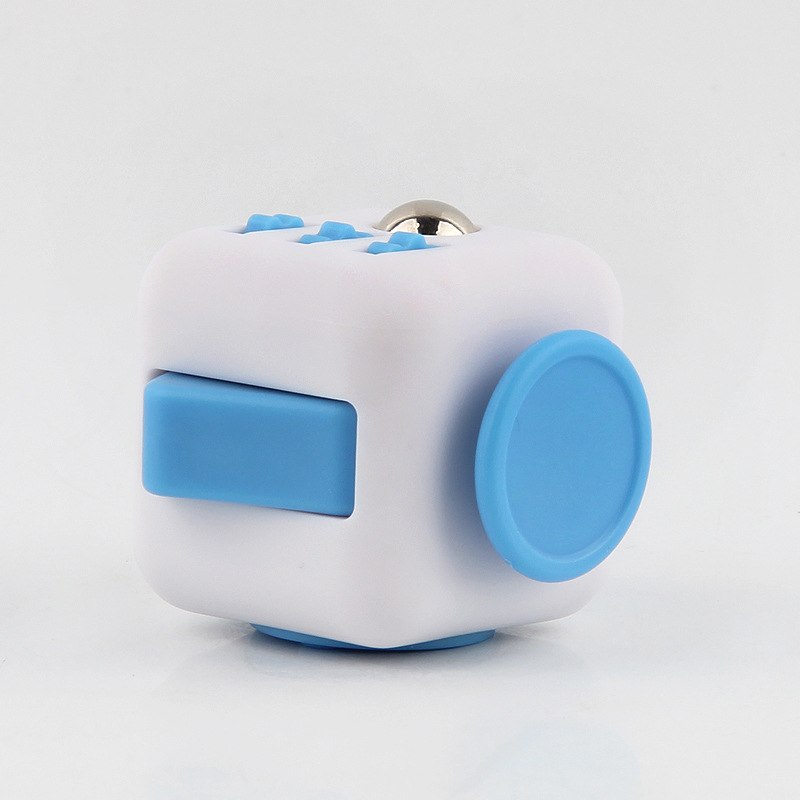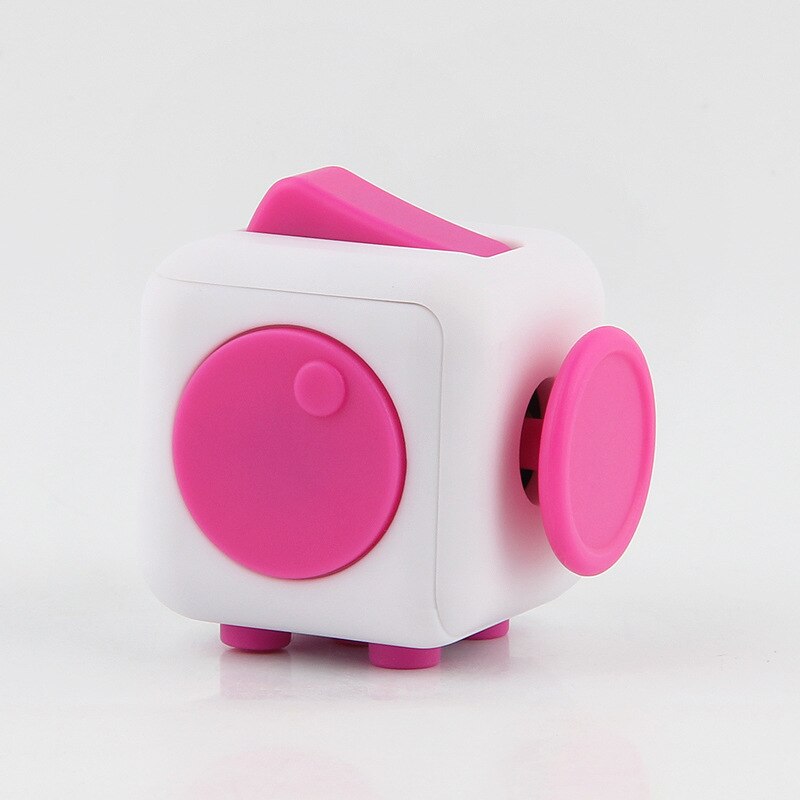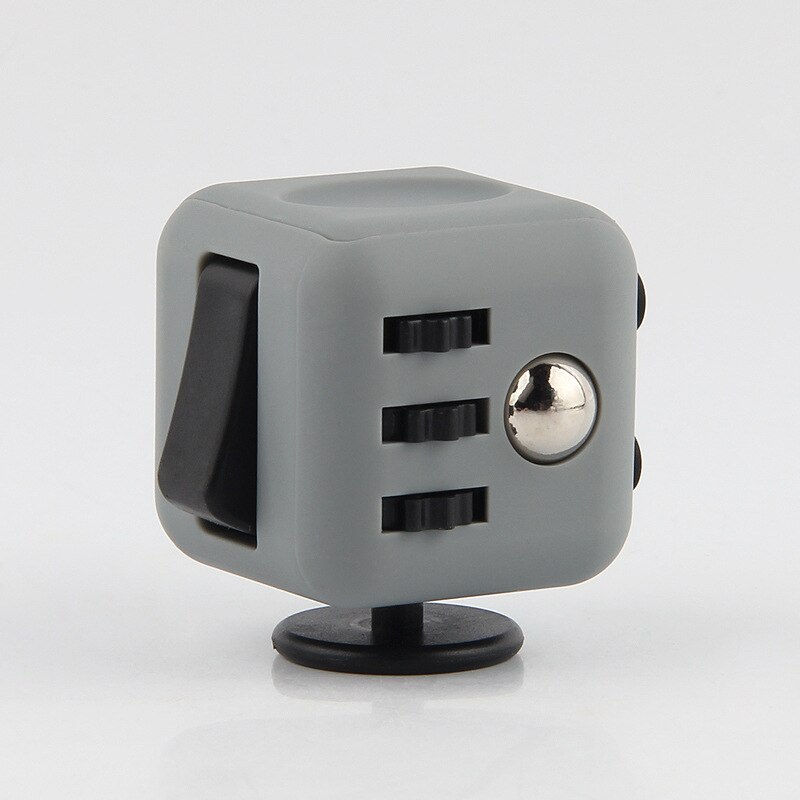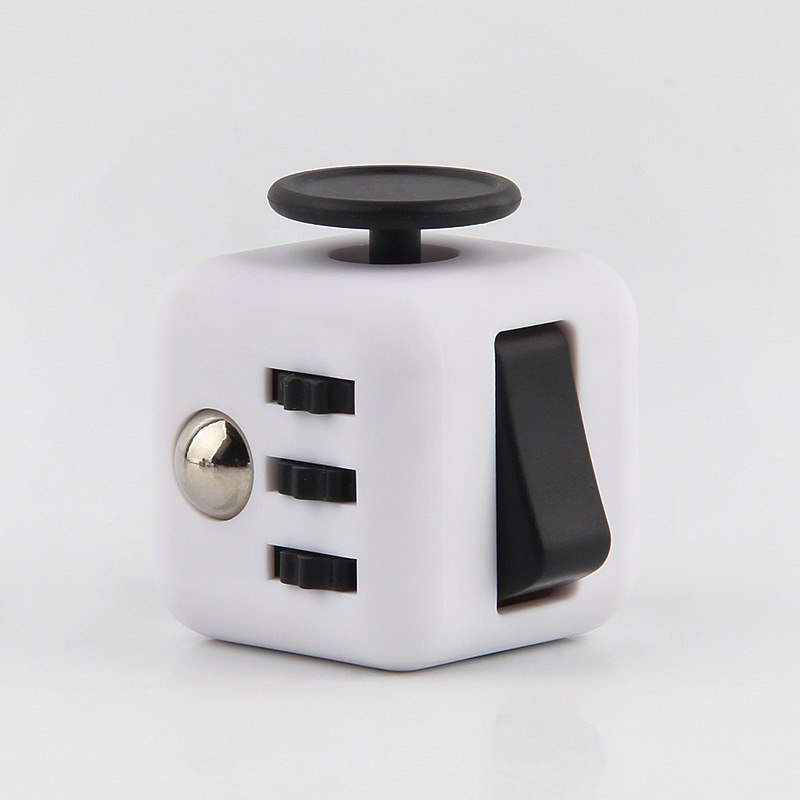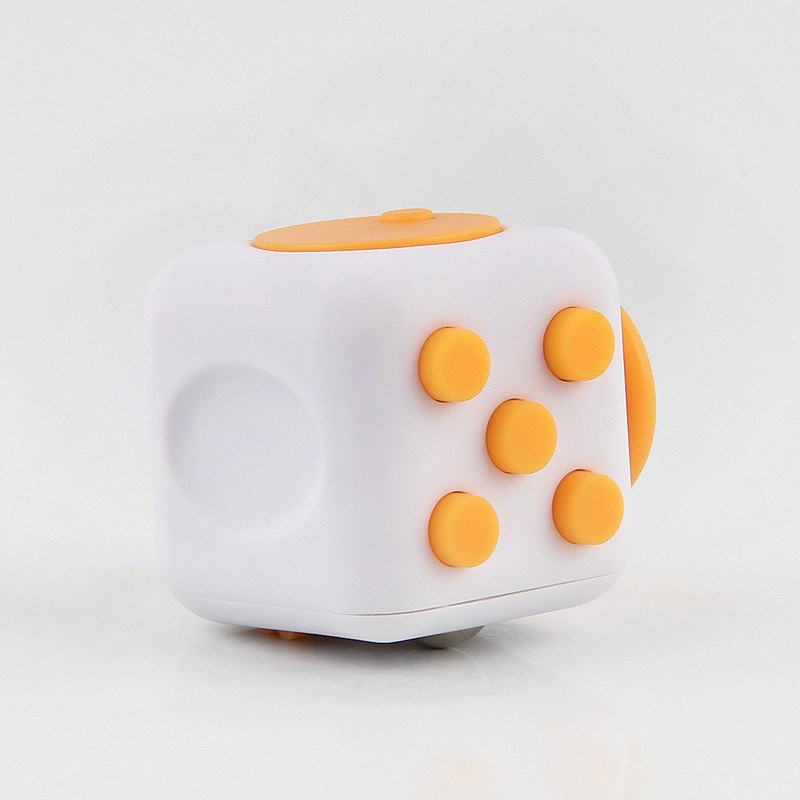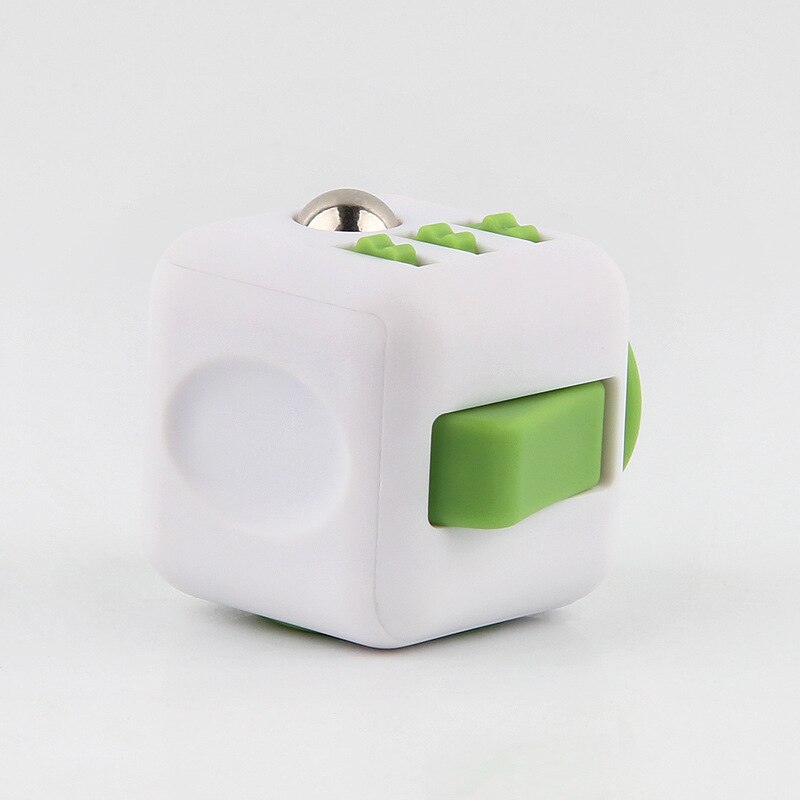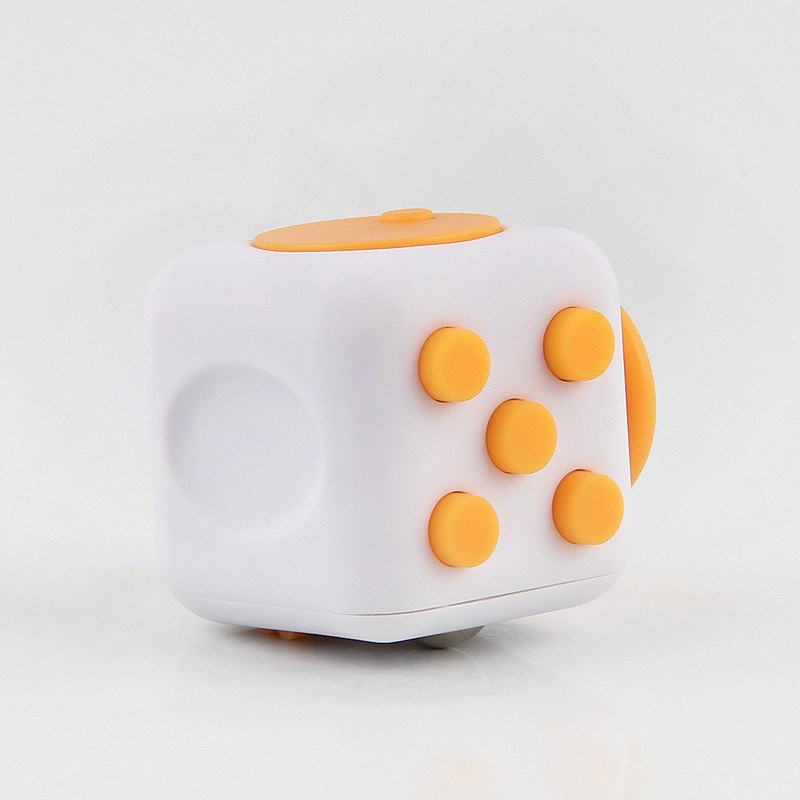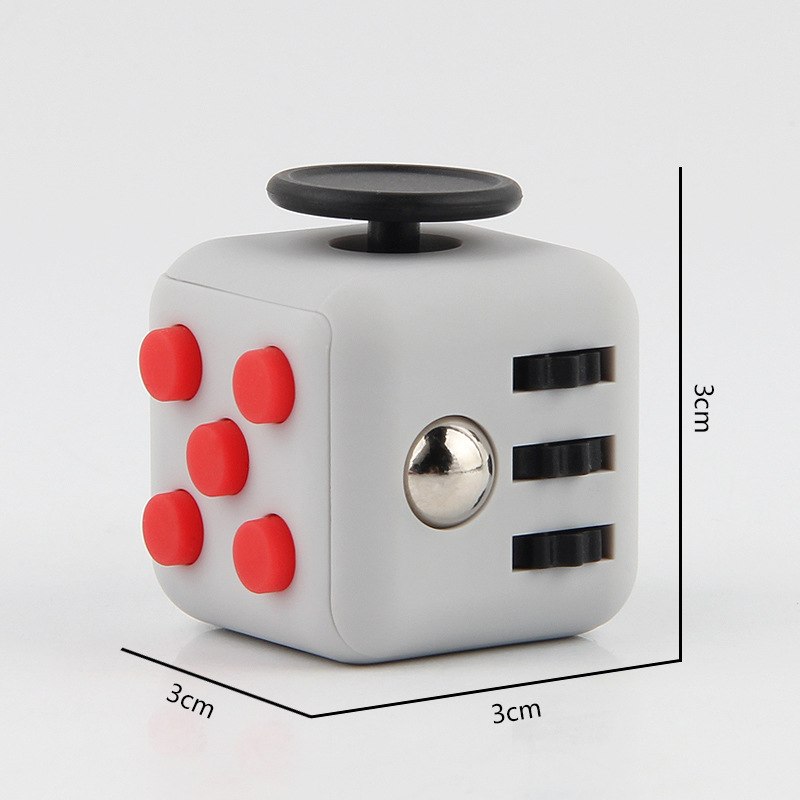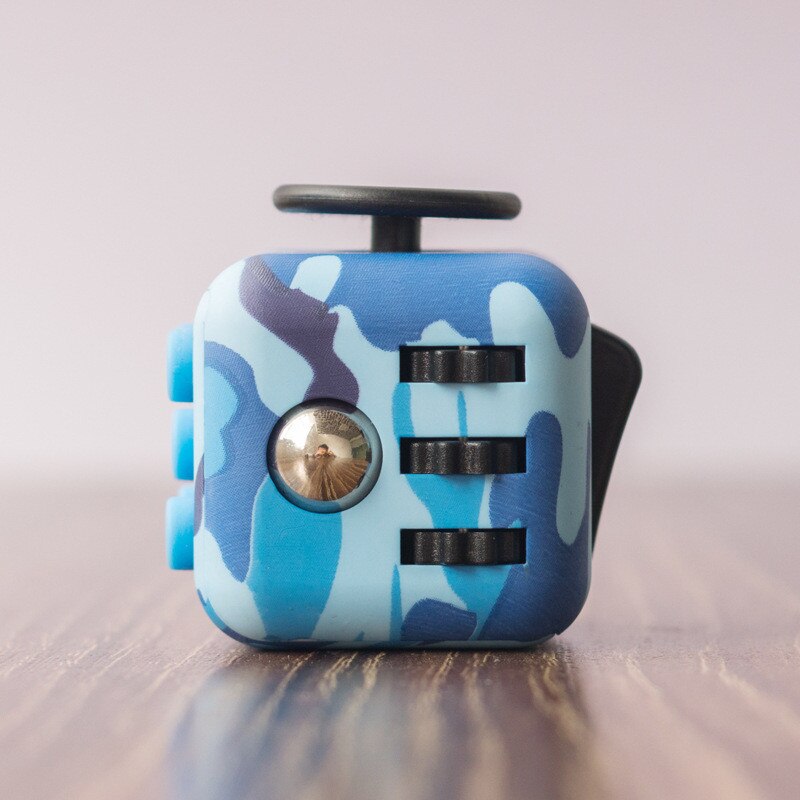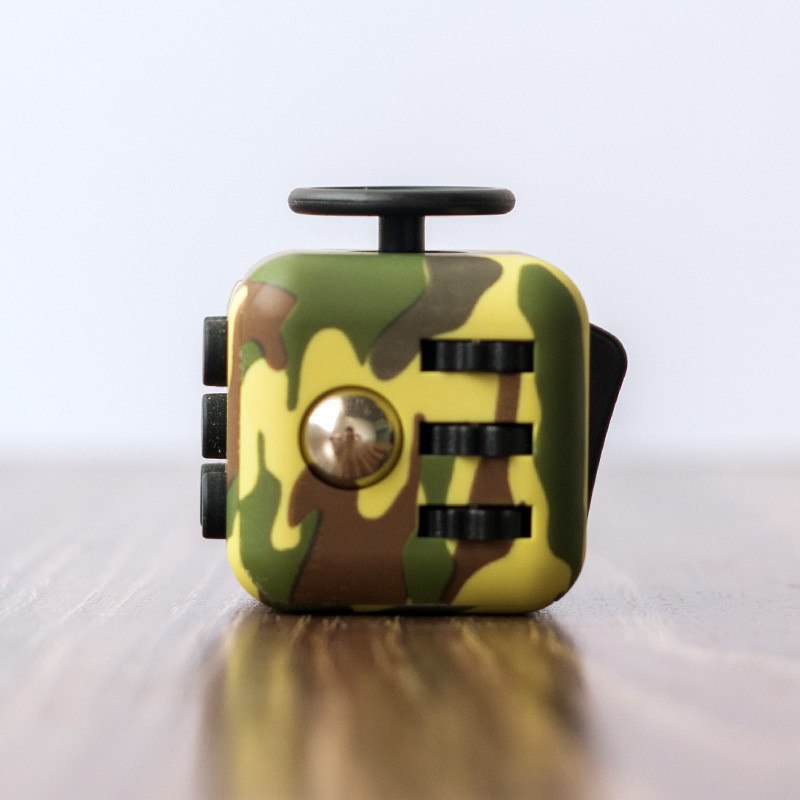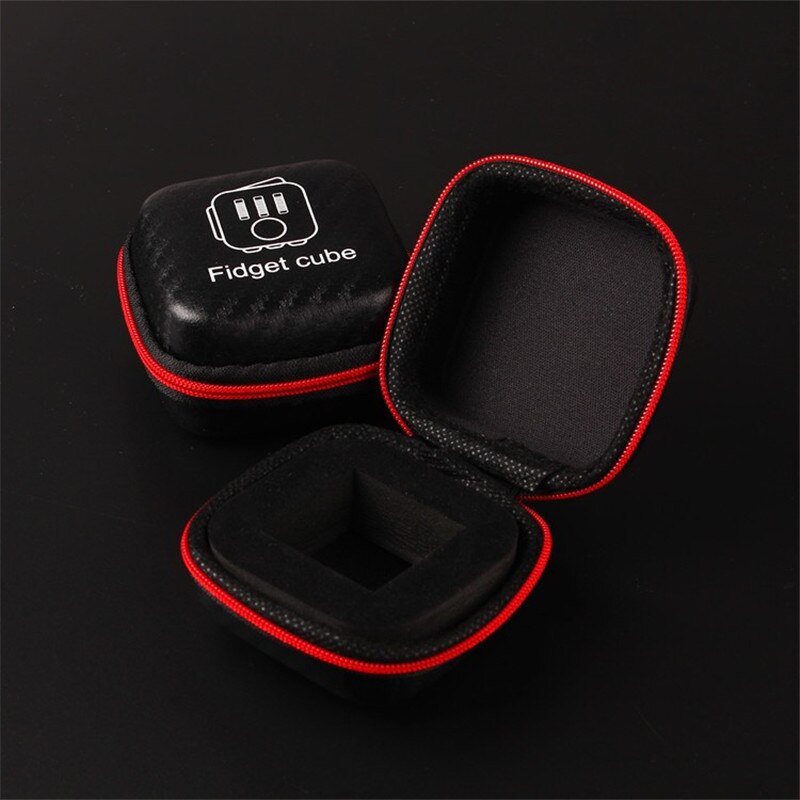 Refund & Exchange accepted, worldwide shipping, multiple shipping choices. Read the FAQ for details.