FEATURED PRODUCTS
Visit our shop to see smart, geeky & useful products to ease your life
Features: – Made from premium quality rubber latex and will not over-stretch – Strong cushioned foam handles with zinc alloy
Regardless if you are a kid or an adult, without the restrictions of age, just pick up the finger skateboard,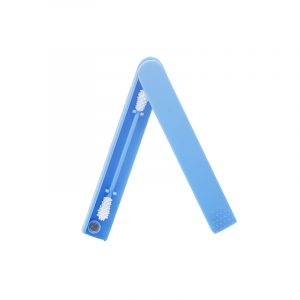 This Is a Reusable Q-Tip Cotton Swab Ear Cleaning Cosmetic Cotton Buds Sticks Features: It is super easy to
2019 Newly launched product. This is not pre-order, we are shipping out now. This water saving bowl serve as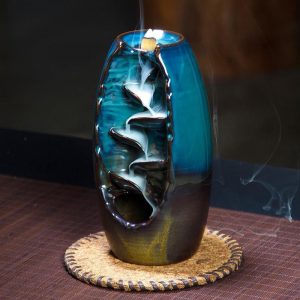 Blue with 60 incense
Green with 40 incense
40 PC incense
As picture 1
As picture 2
Our splendid, Mountain River Handicraft Incense Holder, Back-Flow Incense Burner has been carefully handcrafted from beautiful, glazed ceramic. When the
This is a telescopic stool that allows you to sit anywhere. Use cases : waiting for subway, queuing for tickets,
This laptop stand allow you to work ergonomically and adjust to a different height depending the situation that suits you.
 1.Designed on the basis of ergonomics, it is a notebook computer stand that has two angle of adjustment. It
This innovative dog toothbrush clean your dog teeth while it bite and play with it. Hence, stress free for the dog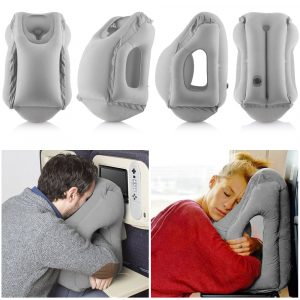 This travel pillow is unlike any other travel pillow, this is a 3 dimensional where you can lay your head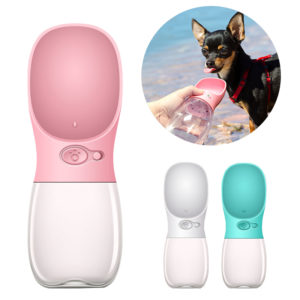 This pet water bottle allow you to dispense water out easily so that your pet can drink directly from the
FEATURED CATEGORIES
Checkout out our major categories

Yoibo is an eCommerce store that focus on smart, geeky & useful products to ease your life. We constantly seek for novelty product that can give value to your life. Useful product that you may have not aware that it exist.
Worldwide Shipping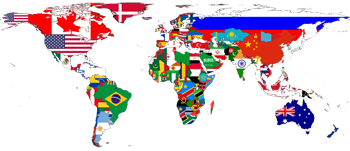 We can ship almost anywhere in the world with many shipping methods with different delivery speed and prices that suit you.