FEATURED PRODUCTS
Visit our shop to see smart, geeky & useful products to ease your life
Because this item is a knife, there are only limited logistic options that can ship this item, so longer delivery time.
FEATURED CATEGORIES
Checkout out our major categories

Yoibo is an eCommerce store that focus on smart, geeky & useful products to ease your life. We constantly seek for novelty product that can give value to your life. Useful product that you may have not aware that it exist.
Worldwide Shipping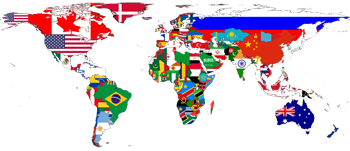 We can ship almost anywhere in the world with many shipping methods with different delivery speed and prices that suit you.