Are you into bitcoin ? This will be a nice collection to have. Even if you are not, it's a sweet gift to give to someone who are a fan of bitcoin cryptocurrency. It's a heavy metal, comes within a plastic box.
Specs :
Diameter : 38 mm
Thickness : 3 mm
Material : Gold plated iron
Please note that there's a possibility that the plastic box part may be damaged/scratched during the delivery transport, no exchange for this reason. However the coin itself won't be scratched and most customers receive with no issue and you can also keep this coin without the plastic box and it's beautiful still.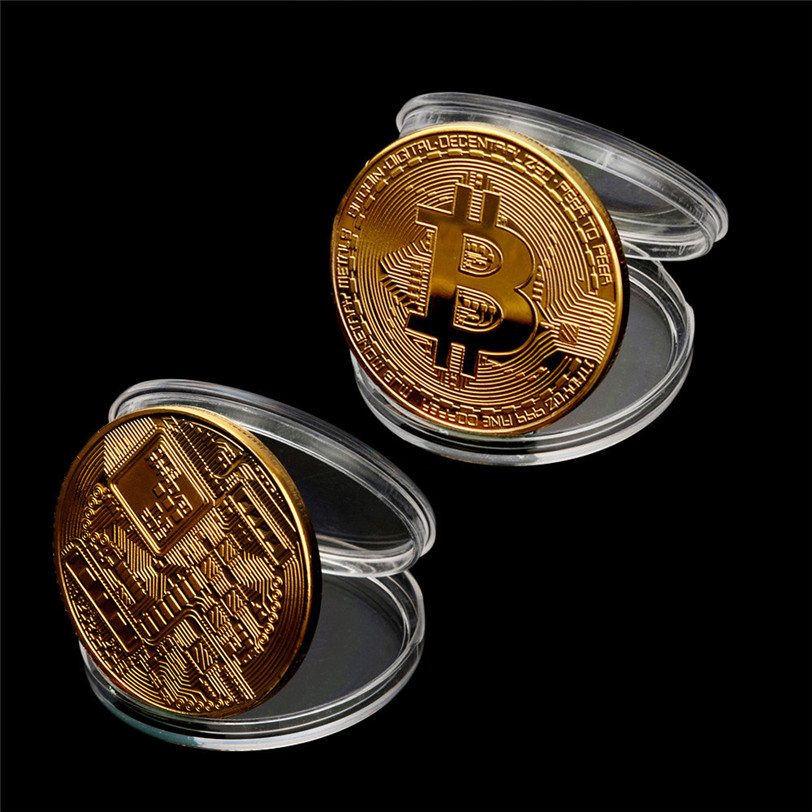 Refund & Exchange accepted, worldwide shipping, multiple shipping choices. Read the FAQ for details.