This innovative dog toothbrush clean your dog teeth while it bite and play with it. Hence, stress free for the dog and effortless for the owner.
Minimize the dog oral disease and bad breath. This product is similar to the Bristly.
★ Pet Safe Material: The dog toothbrush stick is made of natural rubber which is non-toxic and eco-friendly. Soft texture designed to be safe for your dog's gums, and it will not hurt your dogs health and helps them to clean their teeth and protect them from oral diseases. More sturdy and will not be chewed off easily.
★ Novel Design: This toothbrush stick covers with bristles on the top and has a holding base on the bottom. Rigid bristles helps to grind away plaque and loosen tartar in hard to reach places. And toothpaste can be inserted toothpaste along the bristle lined grooves which helps pets to clean their teeth deeply. Besides, on the bottom of the dog brush stick, there is a paw base which can be hold on the ground steady and allow dogs easy holding so that can encourage the dog chewing.
★ Easy to Clean: Rubber material is very easy to clean and also can be cleaned in dishwasher. To keep the brush stick clean, we suggest to clean it before and after dogs chew it.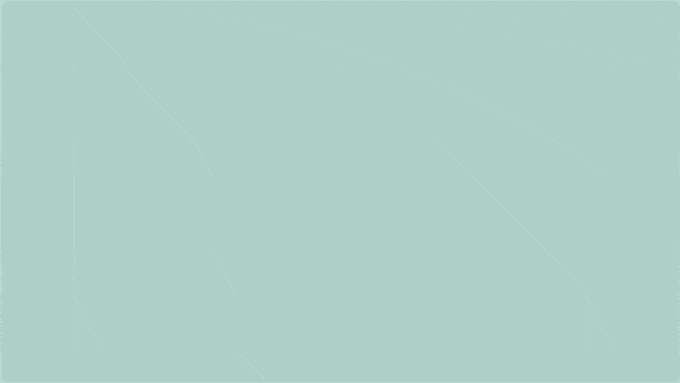 At the middle of the dog toothbrush toy, there's a hollow compartment where you can put the dog toothpaste inside that will automatically get squeezed into the bristle areas when the dog bites it. There are some holes in the bristles area that allow the flow of the toothpaste into the bristle areas.
If the dog is not motivated to bite the dog toothbrush, you could put the peanut butter into the compartment to motivate the dog to bite.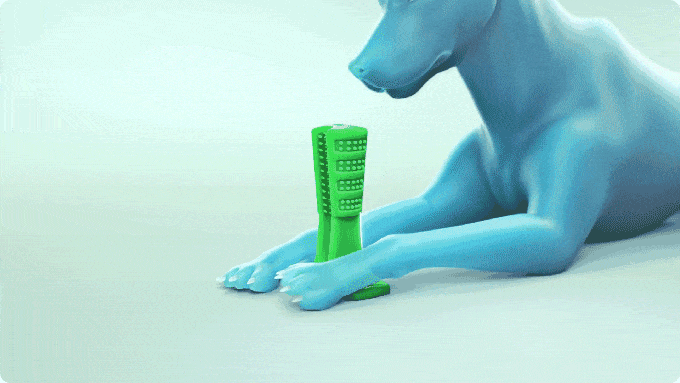 Beware of other dog toothbrush toy that can be easily bite off in 5 minutes. This is an improved version that is made of natural rubber compared to silicone rubber before. It won't be chewed off easily by your dogs. Natural rubber has an advantage of higher tensile strength and better resistance to abrasion/cut, hence it will withstand better from the dog bite.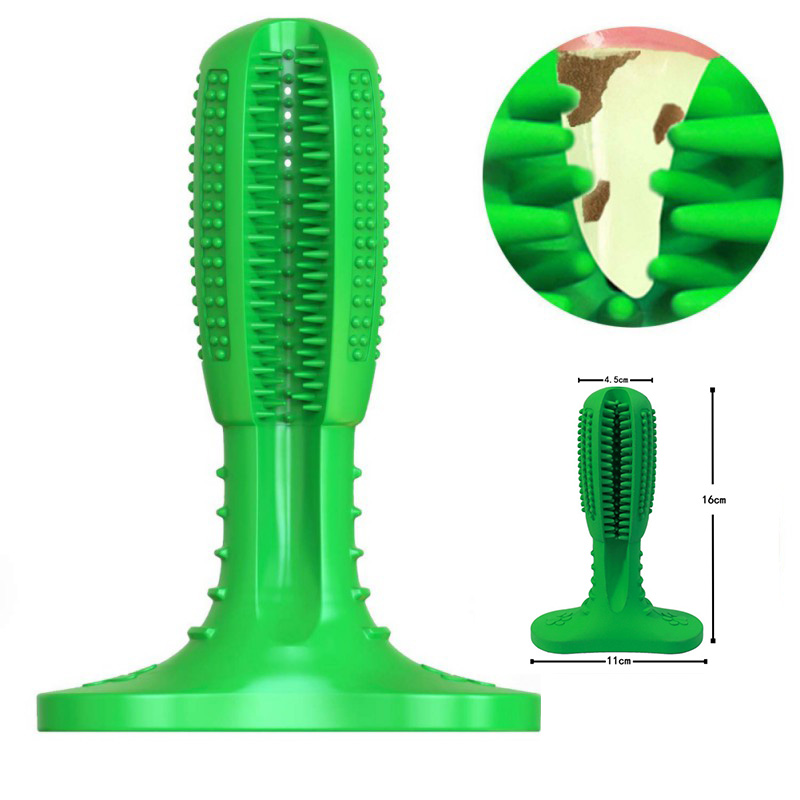 The dog toothbrush toy comes with 2 sizes, the medium and the large. Refer to the caption below to choose the size that is suitable for your dog.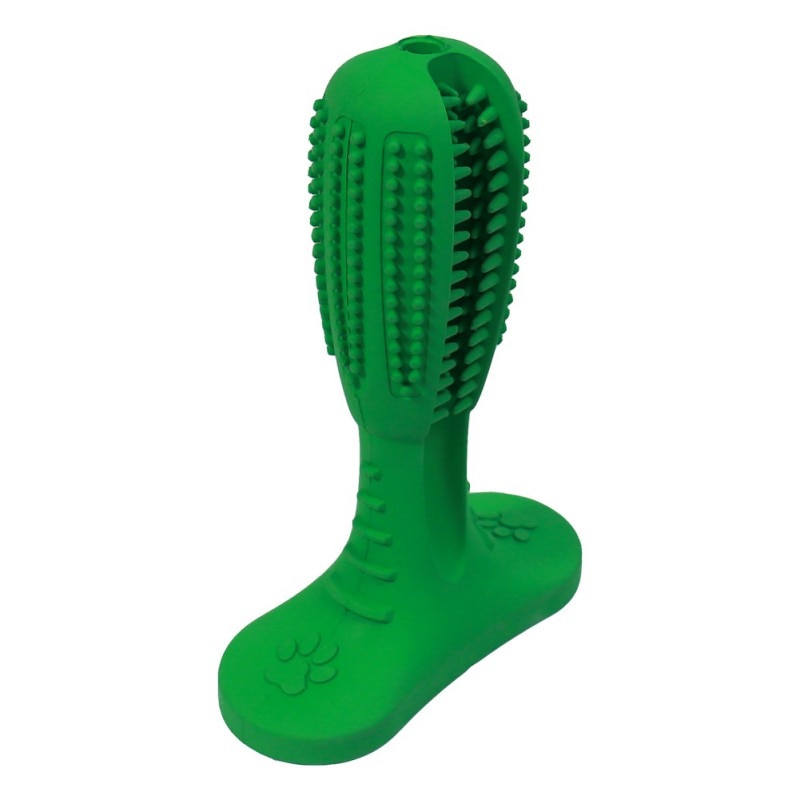 Product net weight: 135 / 290 g
Material : Natural Rubber
Size :16 cm x 11 cm x 4.5 cm / 18 cm x 13,5 cm x 5 cm
360 degree product view, just tap/click and hold then drag left or right to rotate.
[smart-product id=47007]
Dog Toothbrush Stick-Puppy Care Brushing Stick Effective Dog Teeth Cleaning Massager Natural Rubber Chew Toys for Dogs Pets
Why buy from us ?
Friendly customer service, we reply your email within few hours, up to 24 hours. Your happiness is our business.
Buy with confidence, your money is protected by PayPal Buyer Protection or Stripe payment, where you can file dispute if you don't receive your item etc
 Refund & exchange accepted, we bear the return shipping cost if it's due to our mistake
All shipping are track-able, so you know when & where about your item delivery